Create a website for your business in just minutes with our highly customizable Website Builder!
We've got a Website Builder plan for every need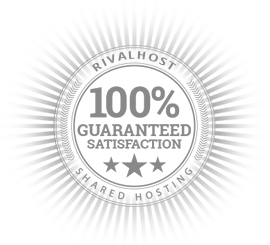 Satisfaction is our priority, and we back it up with our guarantee.
FREE
and painless website migration by RivalHost!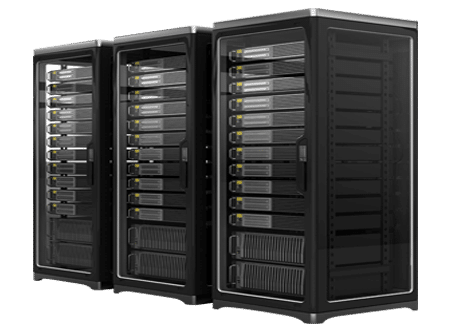 Already have your domain name? Transfer it over to RivalHost for free and set up your website on our powerful servers with 99.9% uptime guaranteed.
Avoid downtime while moving!
We take downtime worries away, as one of our migration experts will take care of you through the entire process, completely FREE of charge. This is what we do every day!
One-Click Application Installs
Your satisfaction is our priority!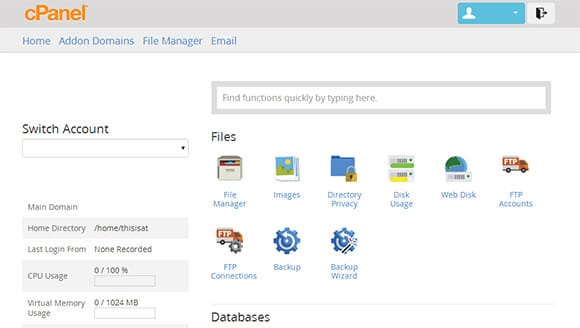 INSTANT ACTIVATION
Instant activation after payment confirmation.

UNPARALLELED SUPPORT
20 minute ticket response time, 24/7/365 personalized support.

NO HASSLE GUARANTEE
45-day money back guarantee. Not happy? Get a refund.
Pricing shown above is for a 36-month term.
To review what  "UNLIMITED" means please visit our "UNLIMITED" policy HERE.
*1 Free Domain For Life (1/y Term Required). As long as you renew your 1-year term each year your domain is totally free!