Website guardian Firewall
Protect and Speed Up Your Websites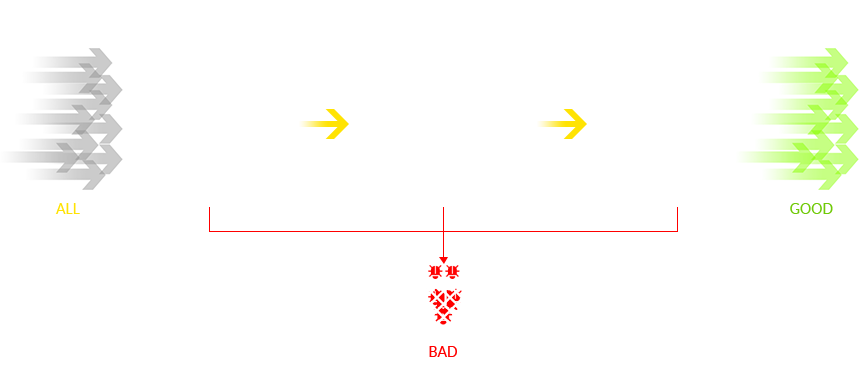 Instant Remote DDoS Proxy Protection For Your Website!
Website Security Stack
Protection. Detection. Response.
Rivalhost Guardian offers website owners peace of mind and professional support when they need it most, during a security incident.
Defense in Depth
A layered approach to proactive and reactive website security.
Response
Professional incident response team available 24/7/365.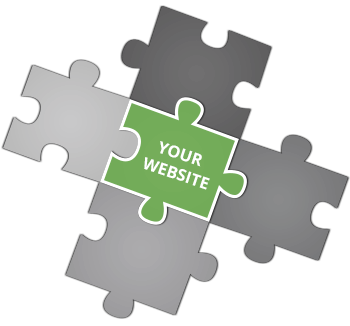 Protection
Website Application Firewall (WAF), Intrusion Prevention System (IPS).
Detection
Continuous website security monitoring, quickly identify potential Indicators of Compromise (IoC).
Entrust your website security needs today to Rivalhost and get back to running your business.
Buy Now
Key Features of the Website Guardian Product
A comprehensive layered security solution for any website, regardless of technology.
Providing businesses peace of mind with the security of their website.
Service Level Response
Providing organizations security response when they need it the most. During an incident our team is available to you 24/7/365 for cleanup requests. We guarantee complete malware and blacklist removal for websites regardless of platform.
SSL Certificate
Rivalhost provides every customer, under the Professional plan, an SSL certificate for their website. Customers have the option to leverage previously purchased SSL certificates as well under the Professional plan.
Advanced Website Protection
Our cloud-based protection platform, a custom Website Application Firewall (WAF) / Intrusion Prevention System (IPS), proactively mitigates attacks against a website. Stop attacks including Distributed Denial of Service (DDoS), Brute Force, and automated attacks looking to exploit software vulnerabilities.
Professional Security Support
Direct access to subject matter experts in the field of website protection and security research. Professional, 24/7/365 security response when you need it most and customer support for questions about our products.
Continuos Scanning and Monitoring
The monitoring platform utilizes a proprietary approach to scanning websites. Capable of identifying any Indicator of Compromise (IoC).
DDoS Protection
Availability of your website is key to the success of your business. Our globally distributed network allows easy mitigation of such attacks across all network layers.
$14.95/mo

Free Private SSL Certificate
$49.95/mo

Free Private SSL Certificate

Advanced DDoS Mitigation (3,4,7)

$200.00/mo

Free Private SSL Certificate

Advanced DDoS Mitigation (3,4,7)

Load balancing and failover

24x7x365 Access To Rivalhost NOC

Dedicated Solutions Engineer
Included – 24/7 Rockstar Support from DDoS Experts!
Yes we can say that we are EXPERTS at protecting your website from DDoS attacks.
RivalHost has been protecting companies from denial of service (DoS & DDoS attacks), in over 65 countries worldwide with our industry-leading Remote DDoS proxy protection experts.
Rivalhost's broad portfolio of DDoS Protection solutions and can keep your business safe from today's large and complex DDoS attacks.
Recently hit with the common high-bandwidth denial of service DDoS attacks – that many remote DDoS proxy protection providers struggle to mitigate?
Are you looking to protect your website from DDoS attacks without having to change your hosting provider?
Rival Guardian remote DDoS proxy protection makes it easy to deploy proxy based protection anywhere in the world by leveraging the RivalHost in-the-cloud mitigation network.
RivalHost delivers simplicity when you need it most. Purchase an annual plan and save up to 40%!
---
Is Your Site Already Hacked or Blacklisted?
Has your website become infected with malware? If so DO NOT PANIC as help is at hand!
Rivalhost has teamed up with Sitelock; the world's leading malware clean up specialists, to bring you an affordable solution for cleaning up hacked websites.
Don't see the protection level or features you need?
Let us help you setup the protection you need.