Powerful Fully Managed Enterprise-grade VPS Hosting
Start with a small VPS and scale your VPS as needed with no IP change or data migration to keep it easy and affordable.

Install a user-friendly dashboard such as cPanel to provide the best user experience and stay in total control of all your websites.

Full Root Access to your server to allow you the flexibility and control to manage your server.

North America, Europe, and Asia locations. With comprehensive 24x7x365 Ticket and chat support
Choose your VPS
location!
Silicon Valley

Chicago

New York

Amsterdam

London

Frankfurt

Finland

Poland

Australia

Singapore
Fully Managed Virtual Private Server (VPS)
Virtual Private Servers, or VPS, give you the cost benefits of Shared Hosting with the performance and control of Dedicated Hosting. VPS is a cost-effective hosting option which allows for you to have dedicated resources, increased security, and complete control of your environment. With a Fully Managed VPS from Rivalhost we take care of the maintenance, security and network performance while providing you with 24/7 support
We strive hard to offer the best experience imaginable and are always available when you need us. What's more is the fact that you get total control when you host with us. Configure and deploy your server exactly how you need it: Choose Linux or Windows, select your location and OS template and with a few more clicks you'll be in the cloud. Servers ordered with cPanel are 100% fully managed leaving you more time to focus on what matters most.
Our robust hosting platform is equipped with everything you need to power your ideas and fuel your business, including 1 Gbps  Uplinks, optional off-site backups, and up to 5 IPs per server. Sign up today and hit the launch button on your ideas.

FULL ROOT ACCESS
Full root access gives you complete control.

PREMIUM BANDWIDTH
1TB outbound transfer per GB of RAM, free unmetered Inbound.

RAID-10 SSD STORAGE
High-Speed, redundant RAID-10 storage keeps your data safe.
FREE
and painless website migration by RivalHost!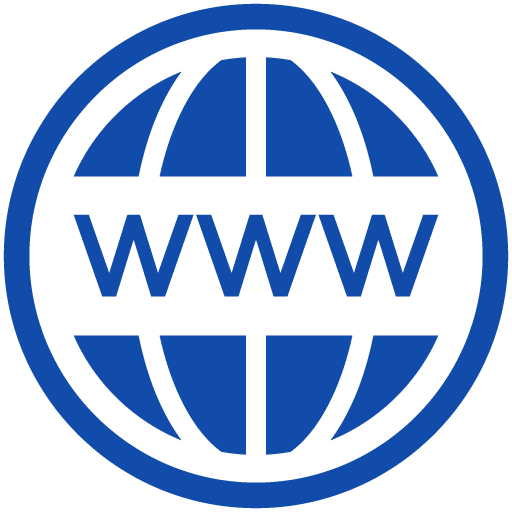 Already have your domain name? Transfer it over to RivalHost for free and set up your website on our powerful servers with 99.9% uptime guaranteed.
Avoid downtime while moving!
We take downtime worries away, as one of our migration experts will take care of you through the entire process, completely FREE of charge. This is what we do every day!
Frequently Asked Questions
VPS is an abbreviation for "virtual private server". A VPS works by dividing a physical server into separate virtual machines. Each of these virtual machines, or virtual private servers, operate completely independently from one another. In other words, each VPS has its own operating system as well as allocation of resources like RAM, CPU and disk space. This provides you with an environment that closely mimics that of a Dedicated Server, without the costs associated with it.
What does managed VPS hosting mean?
Managed VPS hosting is the ideal solution for both non-technical but also technically savvy people since Rivalhost takes care of any technical tasks related to the server. In other words, Rivalhost's technical team is responsible for managing the server including system upgrades and configuration – your only job is to run your website or online business.
When purchasing a VPS, you will gain administrative access through a control panel to do whatever you want with your server, while Rivalhost will manage all the hardware, continuously update system software, ensure security, and maintain hardware resources to run according to the VPS package specification.
What can a VPS be used for?
A VPS can be used for many different applications. It can be used for web hosting, an email server, SAAS applications, DNS Cluster and so forth. The limitations of a VPS come down to the application requirements needed — a VPS will be able to run most applications depending on its needs.
Which package is better for you?
We want to offer our customers the best possible experience by adding value to their online businesses. We achieve this by leveraging our modern and up-to-date infrastructure as well as the years of experience in the industry. For this reason, we offer fully managed services on all control panel's for VPS and dedicated servers.
This means that we take care of your server including guaranteed availability (we offer 99.9% uptime), security hardening, operating system configuration and upgrades.
Your job is to take care of your business and if you ever need support our experienced personnel is more than glad to help you 24/7/365.