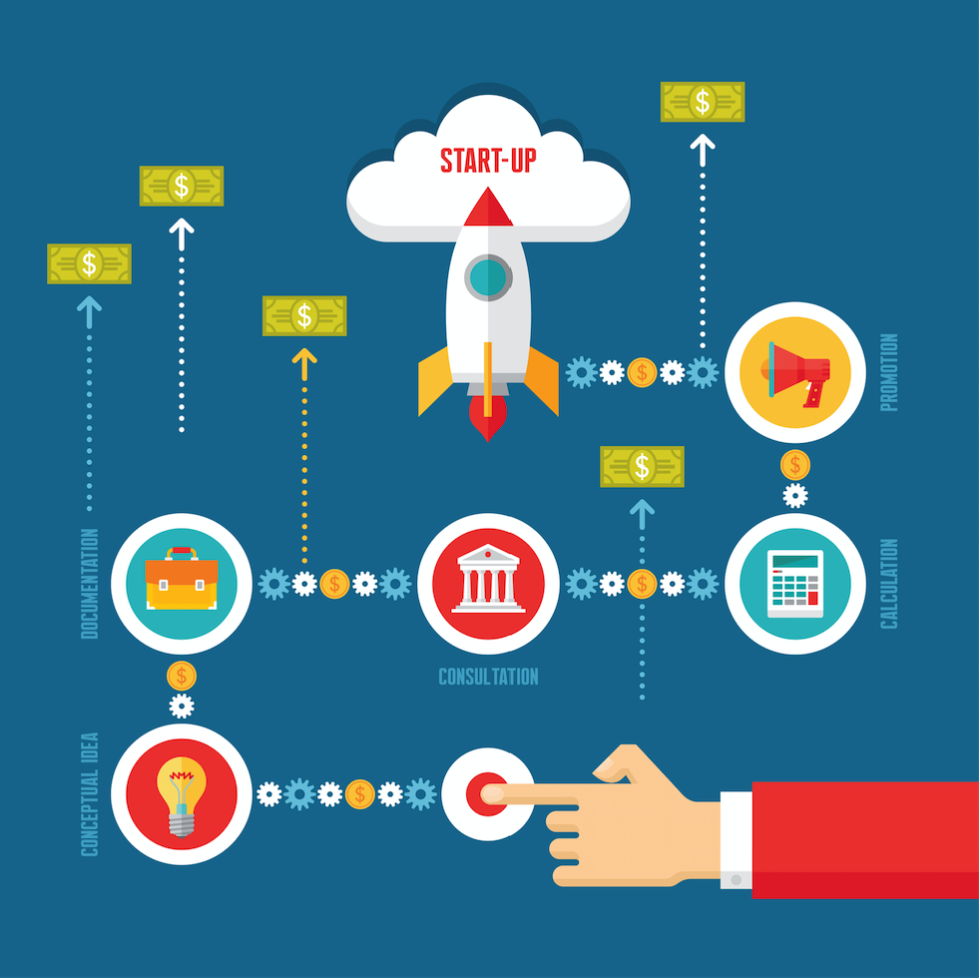 5 Tips to Improve Your Web Presence in 2017
Running a business is difficult. The constant juggling of responsibilities and playing many different roles often leaves little time for setting goals and planning into the future. Regardless of your time constraints, planning is imperative for success because as the great Yogi Berra said, "if you don't know where you're going, you'll end up some place else."
All business owners go into a new year with hopes that it is better than the last.  Let's identify and focus on some of the "low hanging fruit" that can be addressed right away and will pay dividends into the future. These 5 website tips will save you time, energy, and money helping to build a solid foundation and online strategy.
#1 Security: In 2016 we saw an unprecedented number of malicious digital attacks that were delivered by everyone from state agencies to highschool students. No one is safe when it comes to nefarious actions on the internet, therefore, ensure your website host is prepared to defend your business and shield your customer's privacy from DDoS attacks. Here at RivalHost we provide enterprise grade security without all the cost.
#2 Website Speed: Customers have a certain expectation when they visit your website. Whether conscious of it or not, studies show that the consumer is more likely to abandon a website if it loads slowly. Speeding up your site is a simple task more often than note. Run a free tool like Hubspot's Website Grader to identify the primary cause and their proposed solution. Another quick fix that helps 9 times out of 10 is upgrading your hosting provider. There are many choices in the market when it comes to which provider you go with, but what sets us apart at RivalHost is not just our live 24-hour customer support, but also our ability to deliver the speed you need to convert your audience.
#3 Keep it Simple – As a business owner it can be hard to have an objective outsider's view of your website. We waste time on the smallest minutia that prospective clients are likely to never notice while missing out on more important matters, like generating revenue. If you fall into this category, make a commitment to yourself to focus on what is really important to your success in 2017 and make the investment necessary to leave the minutia and other non-core website issues to a professional.
#4 Email Lists -having an email capture form on your site is both free and easy to set up. There is a myriad of options in the market to get this up and running in minutes. Capturing the emails of people who tell you they are interested in your business
#5 Marketing/Content Strategy – regardless of the cliché, there is no denying 'content is king' when it comes to getting found online organically. There is an endless amount of expensive marketers who likely pitch you on a weekly basis, but if you do not currently have a social media presence and/or a blog, a site like Fiverr is a great place to start on a budget.
Plan for success in 2017 by taking advantage of the lowest hanging fruit when it comes to your website. These 5 tips alone won't make you successful, but they will certainly help protect you from a worst case scenario and set you on the path to a fruitful 2017.