DDOS PROTECTED
SHARED HOSTING
Up-to 750 Gbps DDoS Protection
DDoS Entry
20 GB StorageWhat we mean is, you don't have to worry about disk storage as you build out and grow your website. We want our customers to be able to build their websites without having to worry about disk space. To see our complete unlimited policy please visit UNLIMITED POLICY.

2 TB BandwidthWhat we mean is, you don't have to worry about network transfer when your site gets popular. 99.9% of normal websites will run out of CPU or RAM long before they reach abusive bandwidth limits. To see our complete unlimited policy please visit UNLIMITED POLICY.

UNLIMITED Email Addresses

24/7 Support (Ticket, Chat, and Phone)
DDoS Standard
UNLIMITED Email Addresses

24/7 Support (Ticket, Chat, and Phone)
DDoS Webmaster
Unlimited Email Addresses

24/7 Support (Ticket, Chat, and Phone)
FREE
and painless website migration by RivalHost!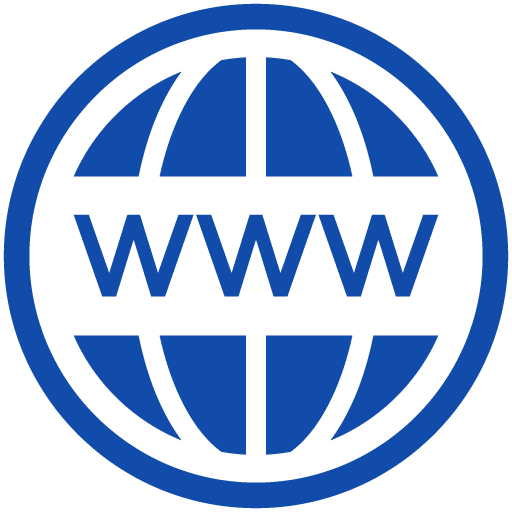 Already have your domain name? Transfer it over to RivalHost for free and set up your website on our powerful servers with 99.9% uptime guaranteed.
Avoid downtime while moving!
We take downtime worries away, as one of our migration experts will take care of you through the entire process, completely FREE of charge. This is what we do every day!