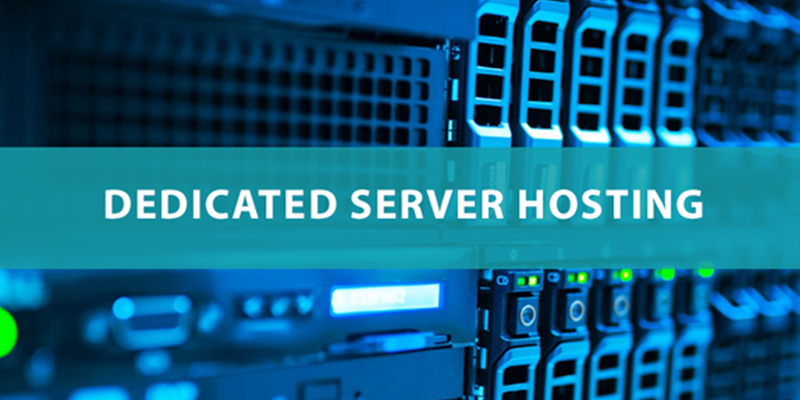 Dedicated Server Hosting Can Benefit Your Business
How Dedicated Server hosting Can Benefit Your Business
Business owners need to understand the importance of maintaining their presence in the online marketplace. They should maintain a website to grow their business. When organizations expand, the major drawback they encounter is all about the pressure of the growing clients, visiting their websites. Therefore, companies opt for a web hosting service to reduce their burden. However, when organizations choose shared servers to expand their business, they are faced with many limitations. They should move their website so that it is being hosted by a dedicated server. This way, they can optimize the performance and security of their website.
Dedicated Resources – EXCLUSIVE OPTION 
If you are a business owner looking to expand your business, you should opt for dedicated server hosting. This will give you a server exclusively for your own use. You can optimize the performance of your website and get better security here. The significant advantage of choosing a dedicated server is that you are provided with all the server's disk space, suitable bandwidth, RAM, etc.
It offers Flexibility in Managing Your Business expansion.
With a dedicated hosting server, you can give your full attention to your growing business needs. Dedicated servers offer more flexibility when opportunities arise, allowing you to customize your needs accordingly.
ALLOWS YOU TO FULFILL CUSTOMER EXPECTATIONS
To handle all the unexpected materialization on the market, you must opt for a dedicated server to let your business grow in a flow.  It allows your customers to visit your website without facing any "page-loading" issues. Especially for a growing business, there are high chances of getting more potential customers. Therefore, to let your new clients visit your website without any abstraction, consider opting Dedicated server hosting, to furnish your growth plans. 
Enhance your Performance and reliability
A dedicated server allows you to manage your work during the peak performance period. It provides support to your website during high volume traffic, by protecting your server from crashing. Dedicated hosting servers allow your website more speed and thus performance, making it easy for your customers to navigate it. This helps in gaining a good reputation among your customers. You can prove your reliability among potential clients – by opting for dedicated server hosting.
With the premium services offered by rival host, your website will have better performance and high-quality maintenance, allowing your business to grow the way it should.