DEDICATED SERVERS
Global IT coverage for your business through strategic North American, European, and Asian Pacific locations.
GLOBALLY CONNECTED, LOCALLY AVAILABLE
Begin the search for your perfect domain name…
Powerful Features included FREE with EVERY Registration:
FREE 24/7/365 Premium Support
FREE Domain Forwarding
Privacy Protect Available!
FREE Secure Transfer Locking
FREE Sub-Domains
FREE Name-Server Editing
Experience the RivalHost Difference Today!
Up To 20X Faster Servers
Give your site a boost! Host on our fine-tuned, blazing fast customised Turbo Servers.
24/7 Expert Support
Our friendly and knowledgeable support team is available 24/7/365 to help!
Free Account Migration
Our team can move your site to RivalHost for free in most cases!
Money Back Guarantee
Give our high speed hosting service a try completely risk free!
TRUSTED TECHNOLOGY PARTNERS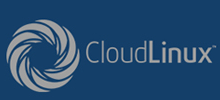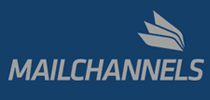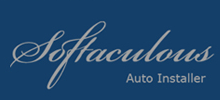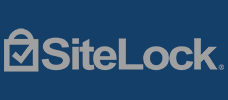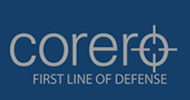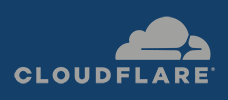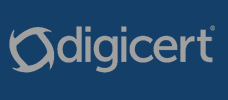 Choose your location Today!
ZERO COMPROMISE Custom Built Cloud Servers
Oslo
Oslo, Norway
Tier 4 SAS70 TypeII Audited Facilities Telenor, Cogent, NIX, NIX2 and more
Amsterdam
Amsterdam, Netherlands
AMSix, NLix, Interroute, Tata, Cogent, nLayer, more Tier 4, 2N Facility
Vienna
Vienna, Austria
Tier 3 Facility Cogent, Level3, Kaia, Atrato, Deutche Telekom, De-Cix, Amsix, VIX
Frankfurt
Frankfurt, Germany
Cogent, Level 3, AMsix, DeCIX, Deutsche Telekom Tier 4 Facility
Los Angeles
Los Angeles, California, USA
SAS 70 Type II Audited Facilities nLayer, PCCW, Inteliquent and Local Peering Connectivity
Buffalo
Buffalo, New York, USA
Tier 4 Facility Level 3, Telia, XO, Cogent, UUNET Connnectivity
Dallas
Dallas, Texas, USA
Location 1
Tier 4 SAS 70 Type II Audited Facilities Internap, Level3 Connectivity
Hong Kong
Hong Kong, China
Equinix Tier 4 Facility PCCW, HKIX, STarhub,Equinix Exchange Peers
Singapore
Singapore
Equinix Tier 4 Facility NTT, PCCW, KINX, SGIX, STarhub, IndoSAT, Equinix Exchange Peers
Jakarta
Jakarta, Indonesia
Tier 3 Facility PCCW Global, TeliaSonera, Tata, NTT, SingTel, Local Peers
Sydney
Sydney, Australia
Equinix Tier 4 Facility NTT, GTT, Level3, AAPT, IX Australia, Equinix IX, LegaIX, Coresite Any2IX
Experience the RivalHost Difference Today!
ZERO COMPROMISE Best-in-Class Customer Service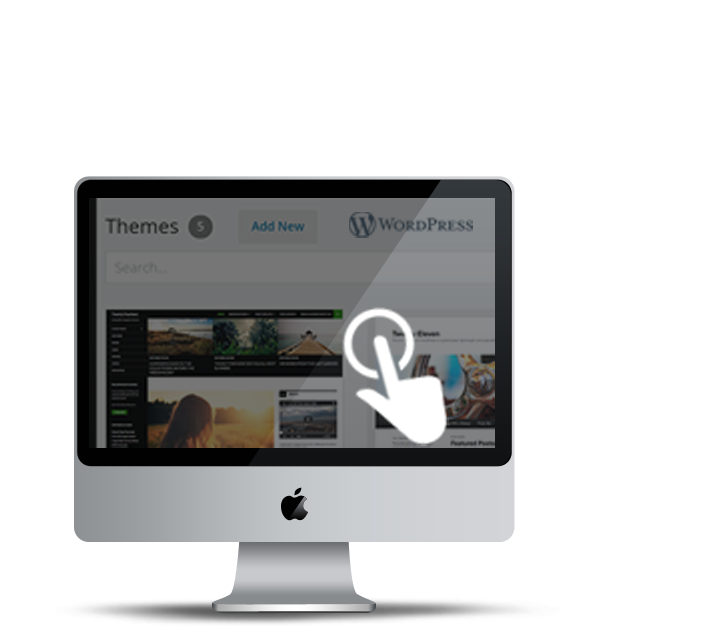 100+ Free 1-Click App Installs